Sumi Eco 100% Natural Yoga Mat Cleaner 120ml + Free Microfiber Cleaning Towel
Sumi Eco 100% Natural Yoga Mat Cleaner 120ml + Free Microfiber Cleaning Towel
₹1,440.00
₹1,440.00
Description
Additional information
Reviews (0)
How To Use
Ingredients
Description
Sumi Eco 100% Natural Yoga Mat Cleaner 120ml 
+ Free Microfiber Cleaning Towel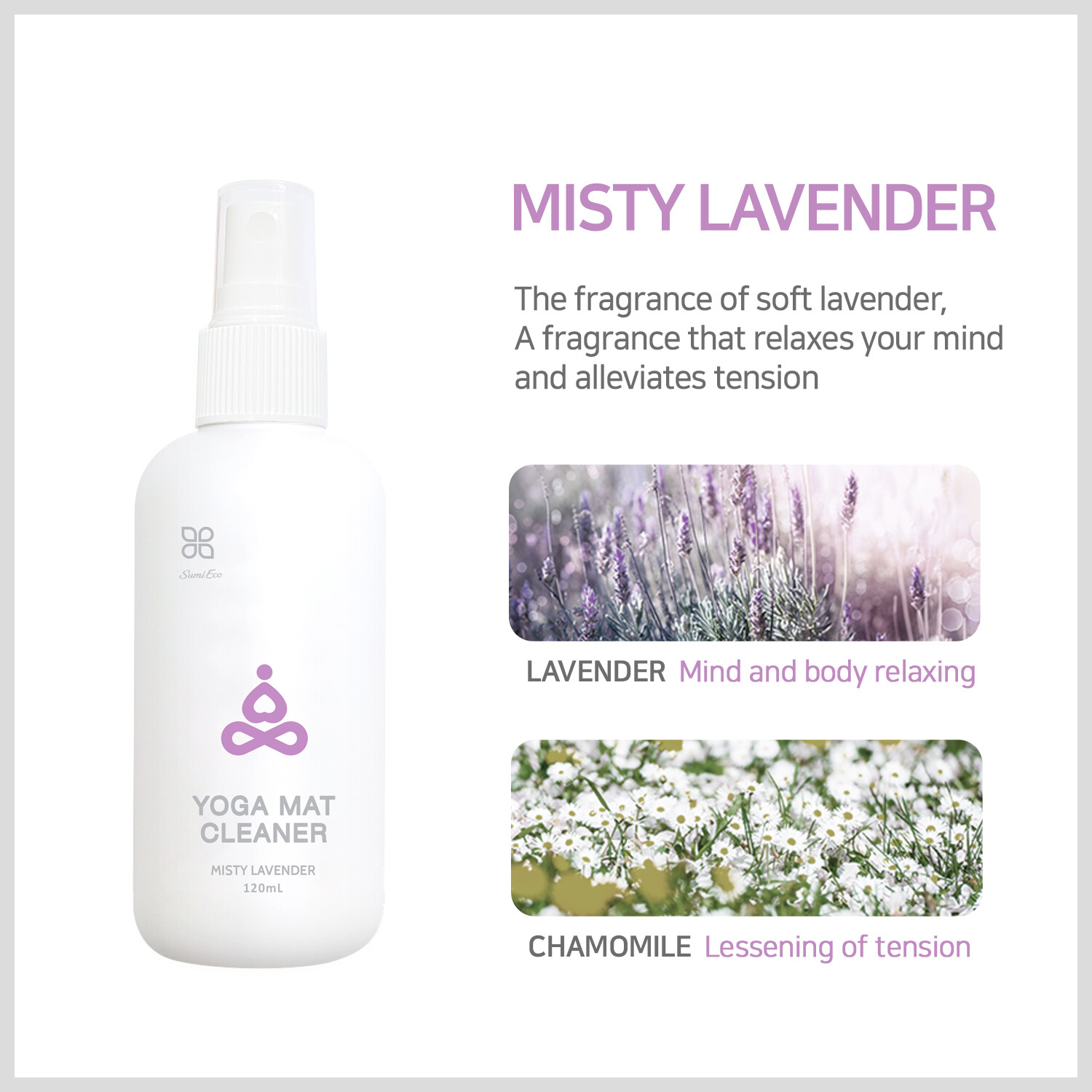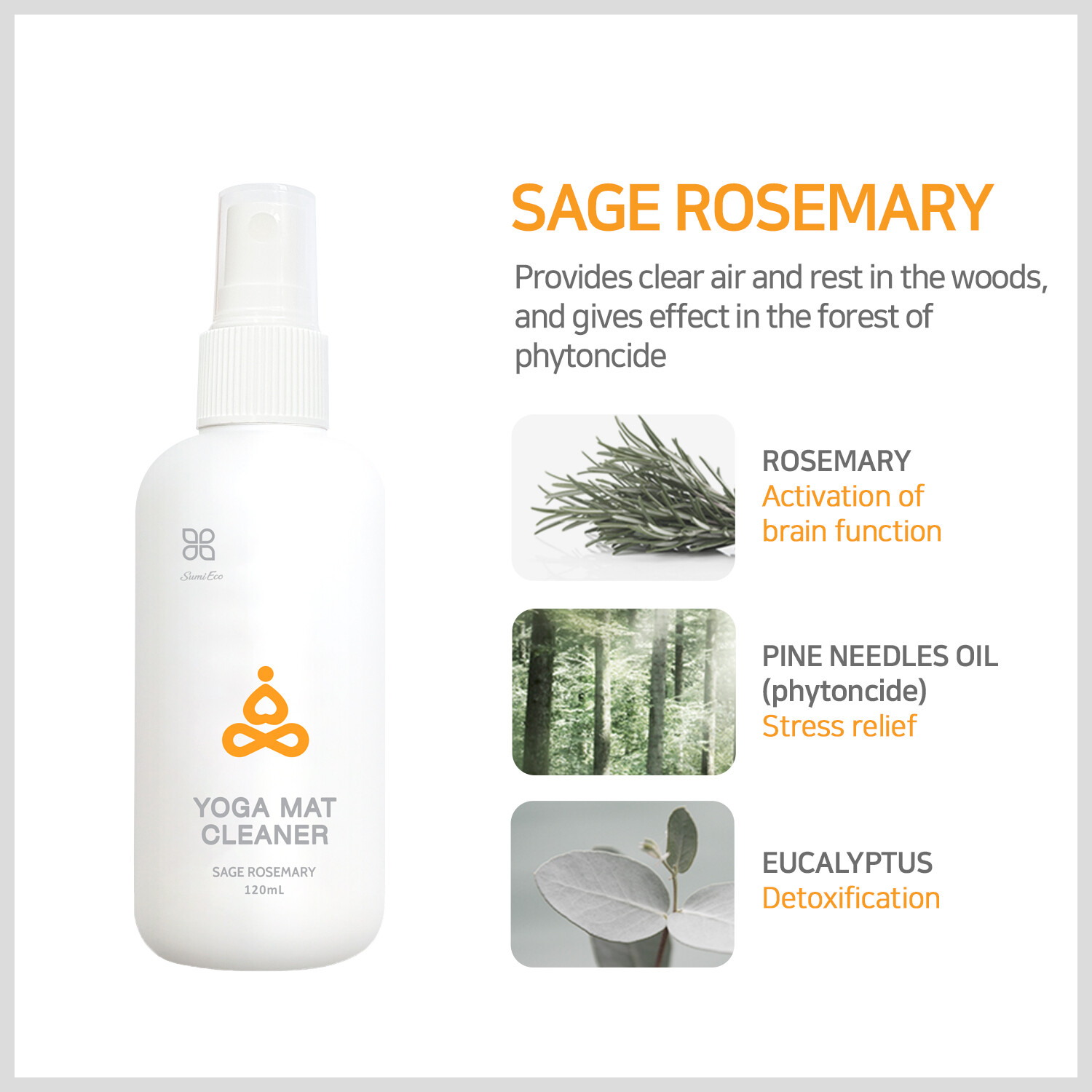 PURIFIES AND KEEPS YOUR MAT CLEANER: Our yoga mat cleaner spray is designed to disinfect your yoga mat
by ridding it of unpleasant odor, germs or bacteria that may negatively impact your health.
ENJOY TRUE BENEFITS OF ESSENTIAL OIL: Whether you're a core yoga fan or a fitness enthusiast,
our cleaner spray will no doubt be a remarkable choice. Featuring a fresh smelling lime scent,
our yoga cleaner has aromatherapy properties that will keep feeling calm and energized.
FREE TOWEL: One of the exciting reasons why our yoga mat cleaner is a must-have is that
it gives you more for less. We don't just give you a reliable yoga mat cleaner; we also include a free cleaning towel to make your work easy.
5 STAR EXPERIENCE GUARANTEE: Providing you with yoga mat cleaner spray and the highest customer care is our first priority.
You will be happy with our eye cream. We know mistakes happen. If you are not 100% satisfied, or
if you have any issues at all with your order, please feel free to contact us!
NO SLIPPERY RESIDUE : One of the exciting things about our yoga cleaner is that it leaves no slippery residue and on top of that,
it doesn't compromise the integrity of your mat. It has been used by tons of clients who truly appreciate the result it delivers.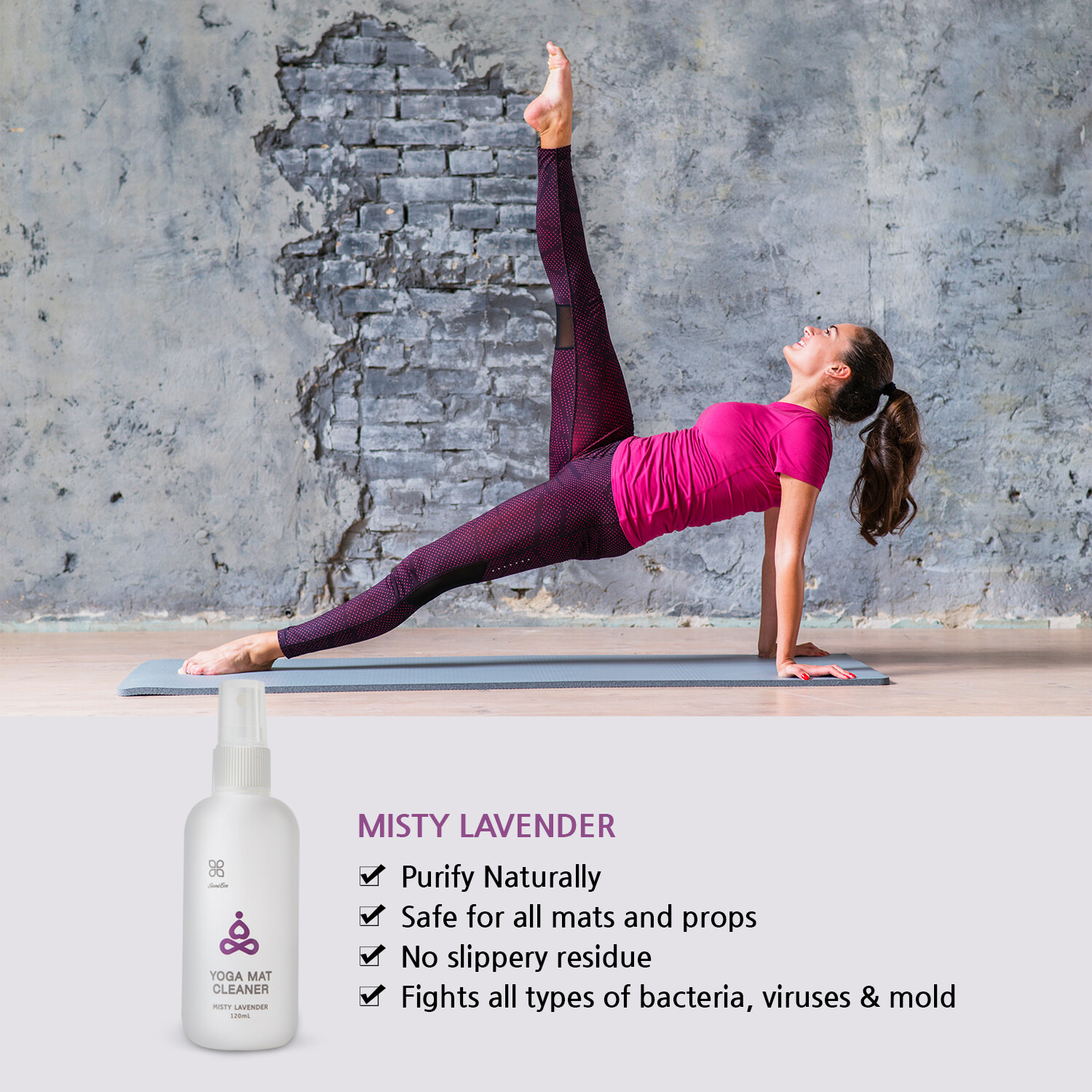 CONSIDERATION FOR CUSTOMERS : As a brand which beliefs in delivering more to our customers,
we don't only produce a blend of fine yoga mat cleaners our customers will love, more than that,
our yoga mat cleaner comes with a free small towel our customers will absolutely love.

Give Your Yoga Routine the Ultimate Fresh Clean Feeling : With our yoga mat cleaner, you can enjoy each yoga session
with the added benefits of aromatherapy. From helping to ease stress to reducing anxiety to lowering blood pressure
and more, our yoga mat cleaner is all you need to enjoy every yoga sessions.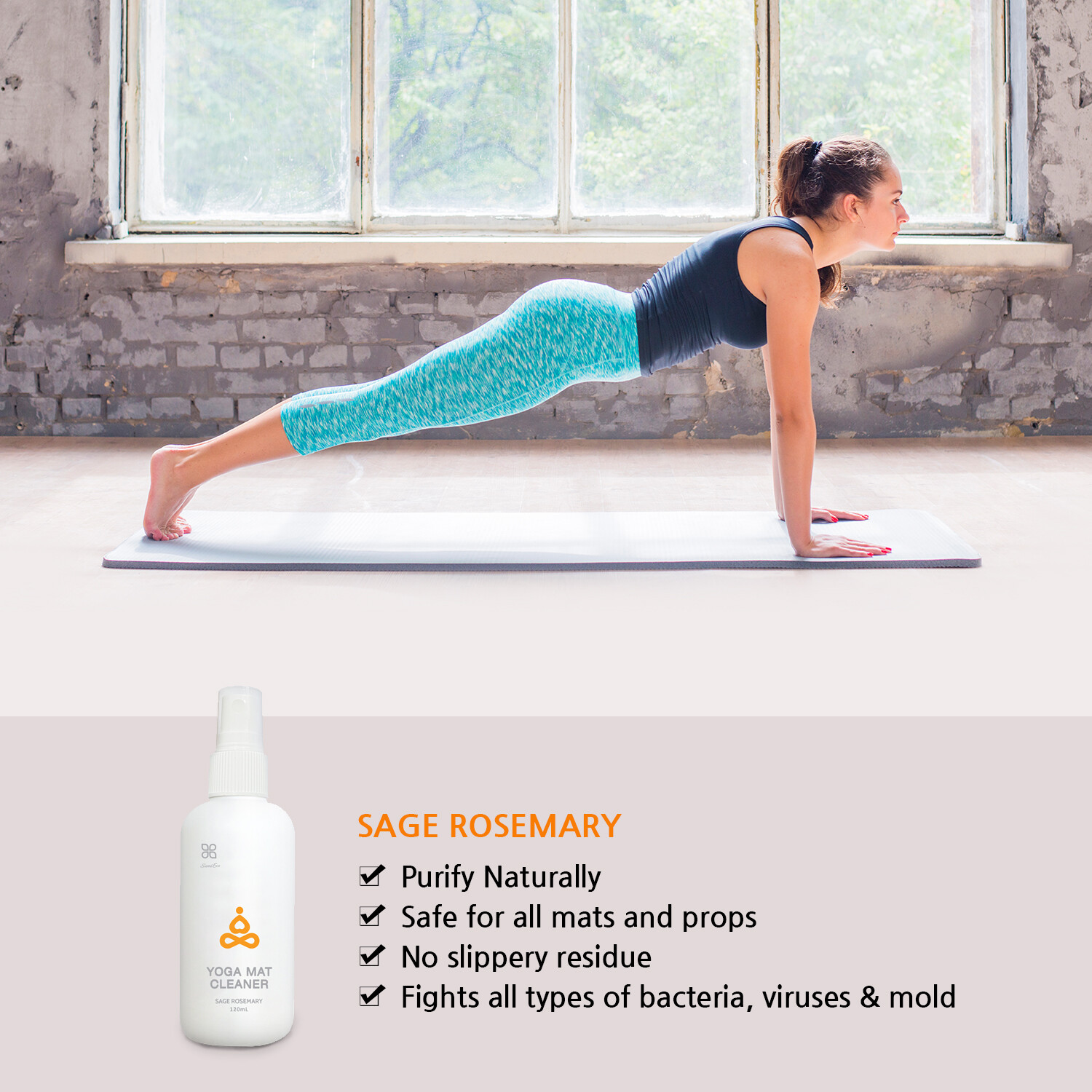 CAUTION FOR USE
1. Do not use it for purpose other than use.
2. Keep out of the reach of children and animals.
3. If you are concerned about discoloration, use it after testing on inconspicuous areas.
4. Do not spray directly on food or fire tool.
5. Keep away from fire tools or high temperature places.
6. Ventilate well when using in an enclosed space.
7. If you eat or swallow the contents, take first aid and consult your doctor immediately.
Additional information
| | |
| --- | --- |
| Skin Type | All Skin Types |
| Cosmetic Type | Cream |
| Target | Face |
| Ideal For | Men & Women |
| Country of Manufacture | Korea ? Republic of |
| Brand | Sumi Eco |
Spray evenly over a variety of exercise equipment, such as yoga, exercise mats, etc. If sprayed on fibers, spray evenly over a distance of 20~30cm. Spraying intensively at one point may cause stains.
Specially formulated using purified water, Alcohol,
essential oil ★(lavender, chamomile extract) , ★(rosemary, eucalyptus, phytoncide), ★(lime, basil, lemon)
you can finally show your yoga mat some love, by ridding it of germs or residues that may trigger allergic reactions.