[THE FACE SHOP] Jeju Aloe Refreshing Soothing Ice Gel – 300ml
[THE FACE SHOP] Jeju Aloe Refreshing Soothing Ice Gel – 300ml
₹1,380.00
₹1,380.00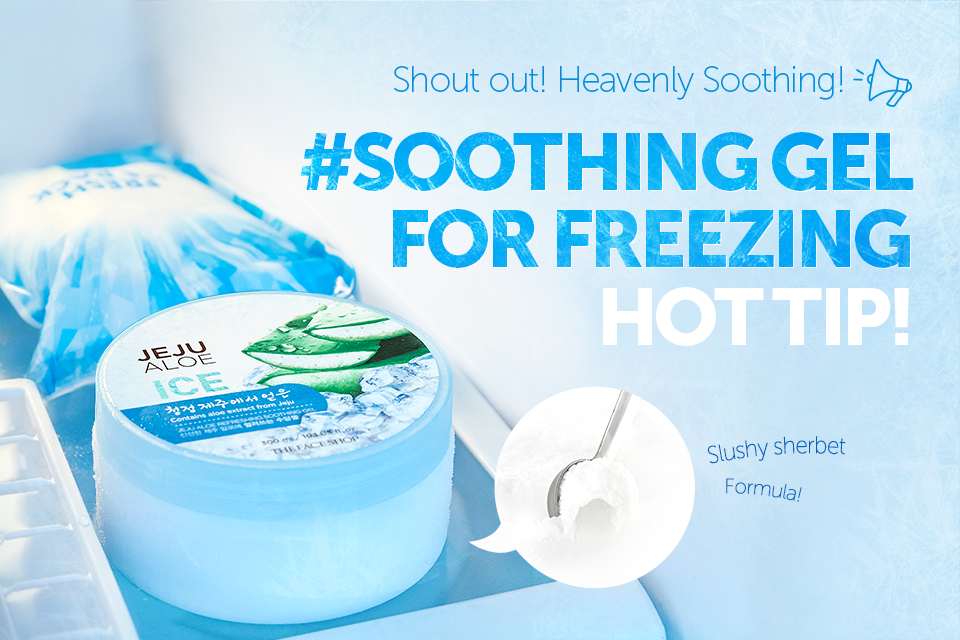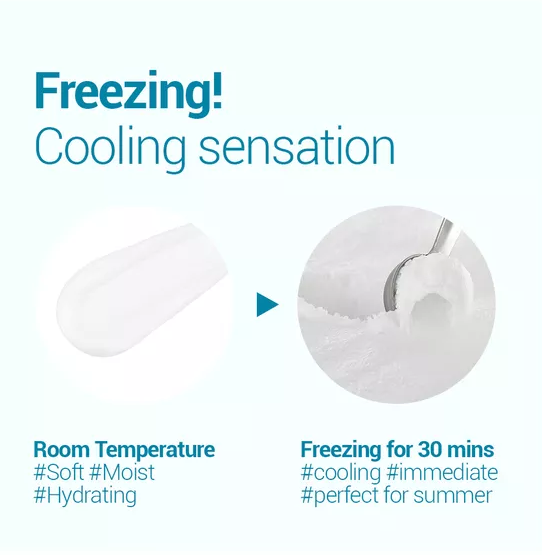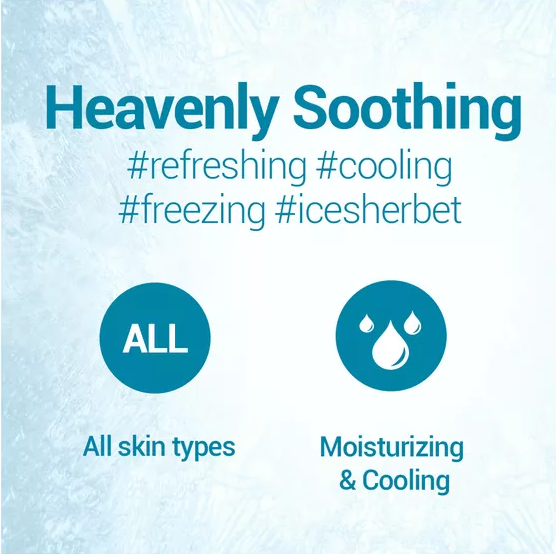 Refreshing soothing gel formulated with Aloe Vera Leaf Extract from Jeju that can be kept refrigerated or
frozen for a more enhanced soothing effect, perfect especially for the hot summer seasons.
Multi-purpose soothing gel that can be used for various needs such as for moisturizing & soothing skin, after-sun care, and as a facial pack.
This soothing gel can be used for both the face and all over the body
-Enhanced & instant cooling effect (product can be frozen): product melts upon application on skin,
cooling skin that has been heated from sun exposure
-Aloe Vera Leaf Extract from pristine Jeju Island: soothing + moisturizing + anti-bacteria effects
-3-in-1 benefit: moisturizing + soothing + cooling
Description
Additional information
Reviews (0)
How To Use
Ingredients
Description
Jeju Aloe Refreshing Soothing Ice Gel – 300ml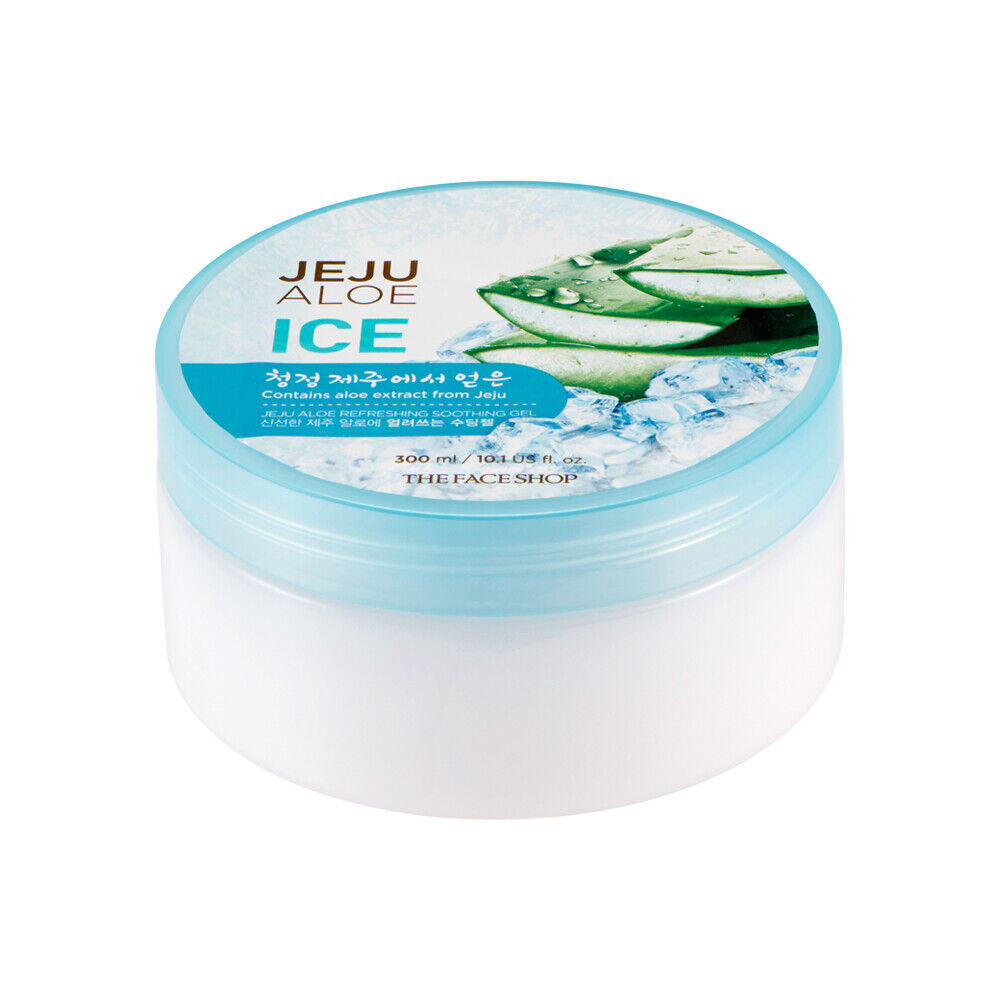 Refreshing soothing gel formulated with Aloe Vera Leaf Extract from Jeju that can be kept refrigerated or frozen for a more enhanced and instant soothing & cooling effect, perfect for hot seasons.
Additional information
| | |
| --- | --- |
| Skin Type | All Skin Types |
| Cosmetic Type | Cream |
| Target | Face |
| Ideal For | Men & Women |
| Country of Manufacture | Korea ? Republic of |
| Brand | The Face Shop |
When storing the product in the refrigerator or freezer, make sure to keep it in a consistent temperature
20 minutes of freezing is enough, longer than this could make the product hard to use
In the case product has become solid (frozen), leave in room temperature for 10 minutes and then apply on body
Apply on dry, sensitive, irritated areas of the body and face (example: sun burn)
MAIN INGREDIENTS
Aloe Vera Leaf Extract from pristine Jeju Island:
-soothing + moisturizing + anti-bacteria effects
Formulated without 5 additives:
-parabens, talc, tar colorant, mineral oil, benzophenone-3
FULL INGREDIENTS
Purified Water, Modified Alcohol, Glycerin, Dipropylene Glycol, Butylene Glycol, Stearyl Heptanoate,
Aloe Vera Leaf Extract (20000 ppm), Dimethicone, Stearyl Caprylate, Panthenol, C12-20 Alkyl Glucoside, C14 -22 Alcohol,Ethylhexyl Glycerin, 1,2-hexanediol, Sodium Polyacrylate Starch, Piggy-40 Hydrogenated Castor Oil, Carbomer,Pfizer-26-butes-26, Potassium Hydroxide, Disodium Diethylacetate, Phenoxyethanol, Fragrance